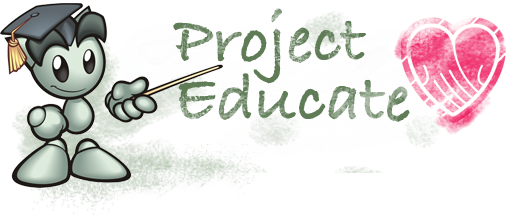 Many people may have ideas about journal skins, or how they want their gallery folders to look.
FAQs on this topic;
Tutorials
Groups

eCSSited
#
eCSSited
is a group dedicated to the world of deviant CSS (and HTML). Its main purpose is to help deviants customize their journals and galleries. The group aims to be your first choice CSS resource, collecting useful tutorials and guides.

#deviantCSS is a full CSS and HTML resource/guide regarding available places on deviantART that you can use codes into it (e.g. Devious Journal, Custom Module, Artist's Comment, News Article, dAmn Chat, etc)

journalcss
;
We are a group dedicated to providing a variety of CSS related resources and helpful CSS related information to the DeviantART Community! You can find a plethora of Journal CSS designs ready for install, as well as Gallery CSS designs.
They have a folder with many useful tutorials too:
journalcss.deviantart.com/gall…


JournalSkin
;
The inner workings of journal skins are a mystery to many members of deviantART. This group intends to make journal skins easier to understand and foster a community where skins can be shared and critiqued. Tutorials will be shared as well as free skins. Feel free to join if you create or enjoy journal skins!
Still need help?

Still need help? Have a look at
How to: Request CSS Help

Good luck and enjoy!